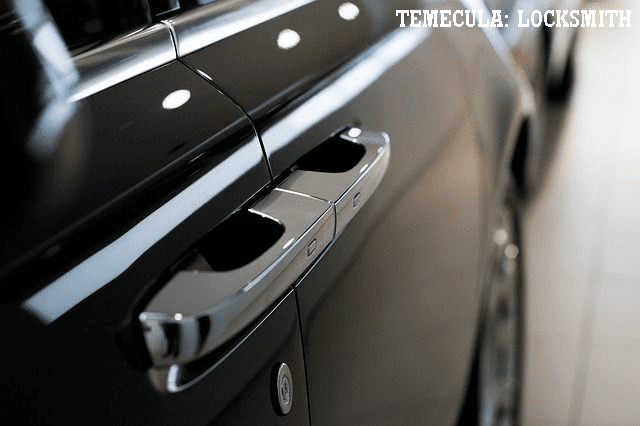 Automotive Locksmith Services
All of us want that our automotive remains at its best condition and we never want it to get damaged at any time. But sometimes the vehicle may have unavoidable problems like jamming of car ignition due to constantly high air conditioning or improper use. If you are stuck into a similar unavoidable situation then we at Temecula Locksmith can help you.
Even if you are stuck in the middle of any road miles away from your home and you don't have any idea of what to do, our emergency team members can come over there and save you. We will also never try to cheat you and will try to fix the ignition first rather than replacing it because replacing the ignition can be a bit of lengthy work and cost you more. We always attempt to save your money.
But if the need is there, we are more than capable of replacing the ignition of the car in such a manner that your car key fits smoothly into it again for a long period. Contact us at Temecula Locksmith once for your automotive security and lock issues and you will be willing or even eager to hire our reliable services again and again.